CEB Cert in Dental Hygiene 1986
Cheryl qualified as a Dental Hygienist from the Eastman Dental Hospital in 1987.
She has been working at Family Dental Care since 1994.
With a family of four lovely daughters and husband she is kept very busy when not at work.
Outside of work and family she enjoys swimming and travel abroad.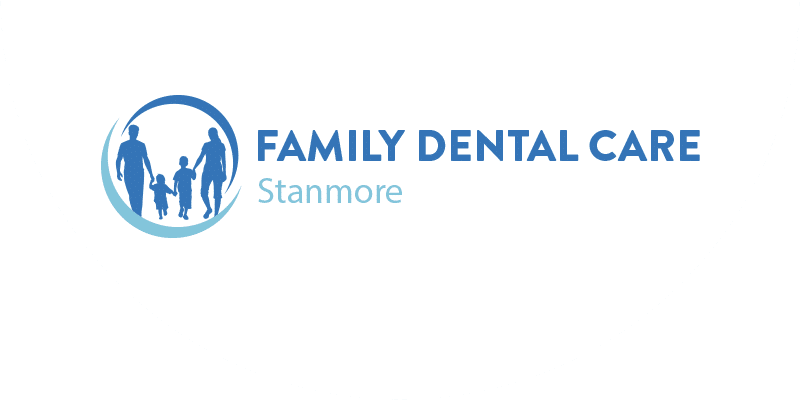 Working Hours
Monday – Thursday: 8:30 -13:00, 14:00 – 17:30
Friday: 8:30 – 13:00
Saturday: Arranged Appointments Only