Meet Dr. Lennie Bernstein
Dr Lennie Bernstein
I qualified in 1976 BChD (Pretoria) South Africa. In July of the same year I arrived in London to work for one year. However I met my wife Lynne, and 43 years later I'm still here, happily married with three daughters and five grandsons who I absolutely adore! When I'm not with my family, my main hobbies are Golf and Bridge.
Throughout the years I have owned and worked in several Dental Practices, joining Family Dental Care in 2004 as a Partner with Mark Sher where we built up a successful family practice with the help of a fantastic team of nurses, receptionists and Hygienists.
Apart from General Dentistry, my primary interests are Dental Implants, Cosmetic Dentistry, minor Orthodontics and an understanding and compassion   for nervous patients.
Working within Family Dental Care has been a pleasure. It has a calm and caring atmosphere with everyone working as a team.
Our main priorities are our patients comfort and wellbeing throughout their treatment journey.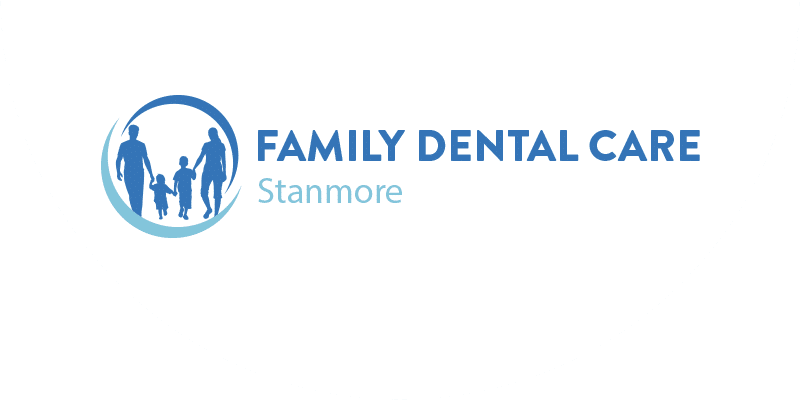 Working Hours
Monday – Thursday: 8:30 -13:00, 14:00 – 17:30
Friday: 8:30 – 13:00
Saturday: Arranged Appointments Only