Kat Biro
National Diploma in Dental Nursing NEBDN 2012
I joined the team of Family Dental Care in July 2018 where I met not only new colleagues but new friends as well.
The team's caring support, which I got from my very first day onward is the same that we offer to our patients too.
I have been a dental nurse since 2010. My chair side strengths are anxious patient management and children's support.
When Family Dental Care joined the Dentex Group in February 2019, I was offered the practice manager's role which I find equally challenging and fulfilling.
I am always on the go and often find it hard to slow down. Yoga has helped me a lot to get more grounded and slow down my pace. I got into it that much that I even qualified as a yoga teacher in 2016.
I love long muddy forest walks, dogs (dogs a lot!) , reading, travelling, coffee, swimming (butterfly stroke  is my fave), photography and hot summer days.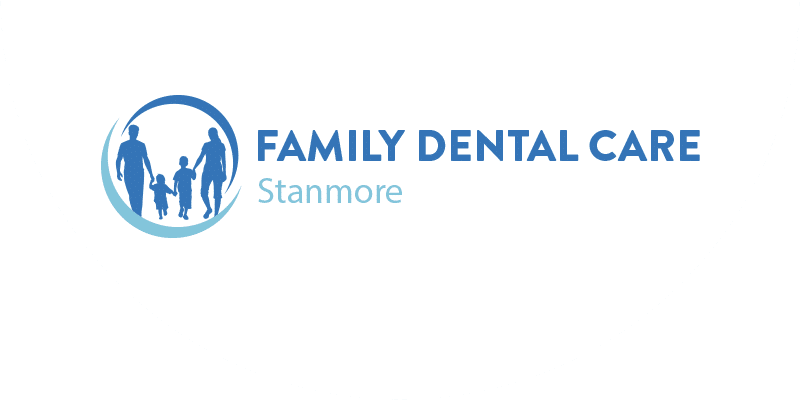 Working Hours
Monday – Thursday: 8:30 -13:00, 14:00 – 17:30
Friday: 8:30 – 13:00
Saturday: Arranged Appointments Only