CEB Cert in Dental Hygiene 1987
I have worked at the practice since 2010 and love the fact we treat many generations of the same family, indeed we have become a big family ourselves!
I am married with a son and love to travel when I get the chance. I enjoy swapping travel stories with my patients, also any helpful hints on vegetable growing.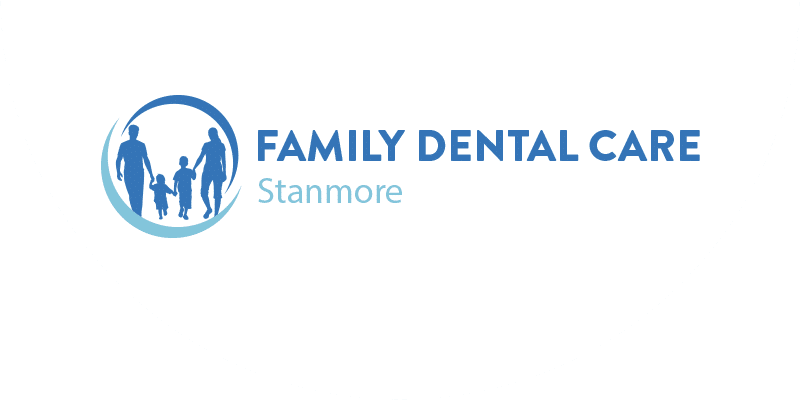 Working Hours
Monday – Thursday: 8:30 -13:00, 14:00 – 17:30
Friday: 8:30 – 13:00
Saturday: Arranged Appointments Only